HISTORY
Kuppler is located in an idyllic landscape at the foot of the Swabian Alb.
1970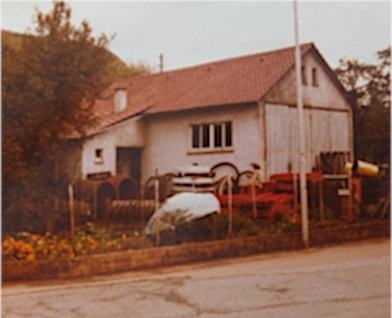 Company foundation
Gerhard Kuppler and Wolfgang Herrmann founded Kuppler + Herrmann GmbH. At first a shed served as a production hall.
At that time Mr. Kuppler was already an independent businessman with 2 trucks in posession and Mr. Herrmann was a lathe operator. They bought a carousel lathe on which they manufactured precision turned parts, up to 2.000 mm in diameter, for the area of ​​knitting machine manufacturing.
1986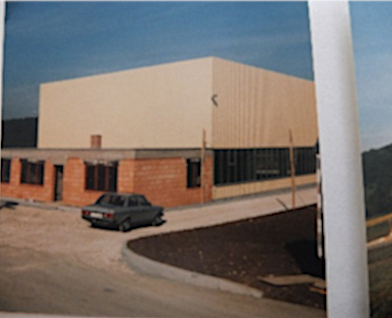 Construction of the current location and introduction of a new carousel lathe
The "shed" became too small and the construction of today's company began. Hall 1 and the office building in front of it were built.
A conventional carousel lathe with a turning diameter of up to 3.500mm was also introduced.
1988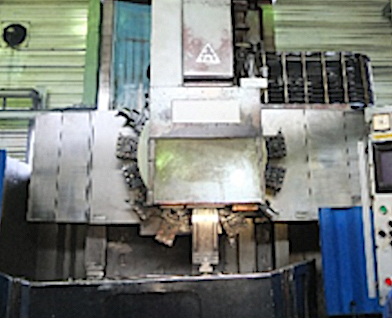 The introduction of CNC technology
The first CNC carousel lathe was bought. With this we could manufacture turned parts with a diameter of up to 3.500 mm. This enabled us to significantly expand our range of services.
1991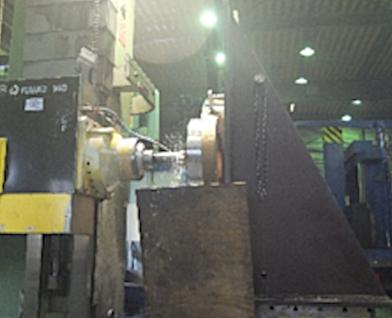 The 1st drilling machine was introduced
By using the universal drilling and milling machine San Rocco – Futura 140 with a patented special spindle head, we were immediately able to offer the highest precision in the area of ​​drilling and milling. This enabled us to further optimize our range of products and services.
1997
Expansion of the machine park with a CNC-controlled machining center
By using a DÖRRIES Scharmann SOLON 4 with a pallet changer, as well as a BURKHARDT + WEBER – MC 80 and finally a HELLER – BEA2, we were able to produce serial parts in a fast manner and cost efficient.
1998 und 1999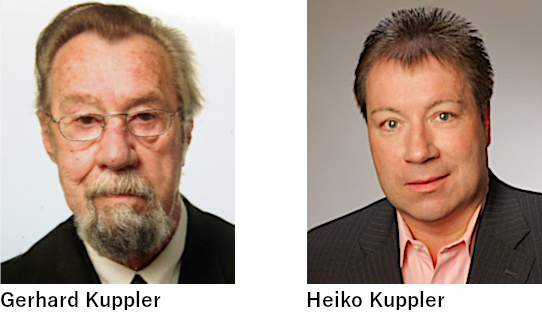 Huge change in management at Kuppler + Herrmann GmbH
1998 – Mr. Herrmann retired.
1999 – Kuppler + Herrmann GmbH became to be Kuppler GmbH managed by Gerhard and Heiko Kuppler.
2001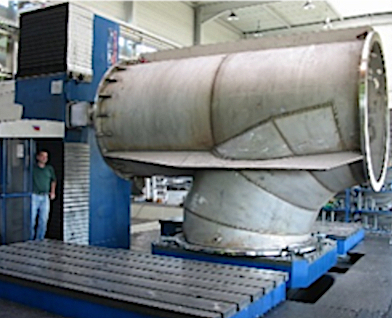 Expansion of the production by Hall 2 and the addition of the office building
With these additions we increased the production area to 2.400 square meters. At the same time we increased the crane capacity to 40t. And we started up a TOS drilling machine with a rotary table. This drilling machine has the process paths X = 5.000 mm and Y = 3.000 mm.
2002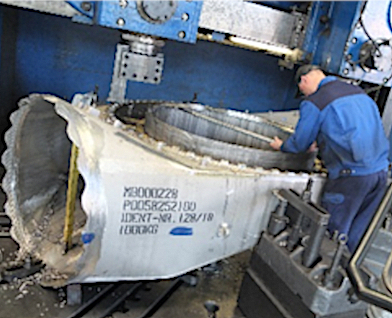 New purchase of our largest carousel lathe
Now we can machine turned parts up to a diameter of 4.000mm.
2003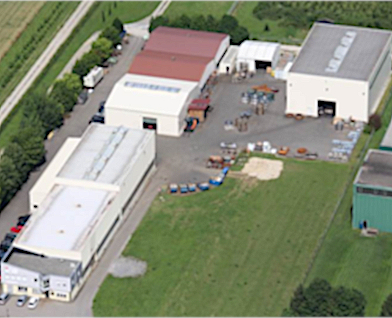 Expansion of the production by Hall 3
With this step we enlarged our production space by 400 sqm.
2008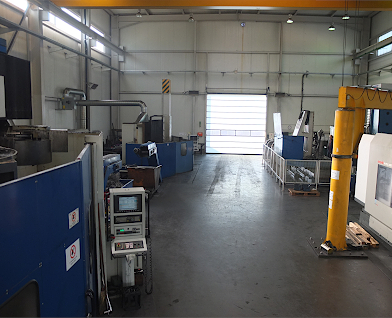 Construction of hall 4 and expansion of the machine park
With the new hall, another 700 sqm of production space has been gained.
We filled this area with 4 more new machines.
In the turning area, the production facilities were increased in size with a diameter of up to 3.400 mm and a maximum height of 2.800mm.
New machines were purchased for the drilling machine area, with which we can now drill and mill parts in X = 4.000 mm and Y = 3.000 mm.
2012
New construction of hall 5
We have built Hall 5 so that we can now store our customers' parts in the dry.
2013 und 2014
New measurement technology for better quality assurance
Since 2013 it has been possible for us to check the dimensions of components directly on the machine. We have acquired a FARO measuring arm to measure and document them against a data record. Technical data: FARO Prime 2,4 m, 6 axes, with the support of the CAM2 Measure 10 software.
In 2014, the tactile CNC 3D coordinate measuring machine from LK (G-90C) was introduced. It is now possible for us to test and document components with dimensions of 2.000 mm x 1.200 mm x 1.000 mm in air-conditioned surroundings.
2016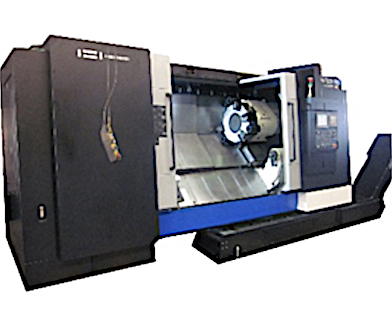 Expansion of our machine park with two new machines
In order to meet the demands of our customers, we bought a new lathe. The first horizontal lathe at Kuppler GmbH.
A HWACHEON – Hi-TECH 700 with Fanuc 0i-TD control. With this we can now turn small parts from 100 mm to 680 mm in diameter.
The 5-axis machining center from BURKHARDT + WEBER – MC 120 HV with SIEMENS-SINUMERIK 840D control was also added. This has the following procedures:
X = 2.800 mm, Y = 1.800 mm, Z = 1.800 mm, B = rotary indexing table 360.000 x 0,001 ° and an H + V head.
2020
we celebrate the 50th company anniversary of Kuppler GmbH!