SERVICES
WE OFFER YOU A REAL ADDED VALUE.
MACHINING AND MORE
Our services does not end with machining, we also offer our customers various services that can be performed directly in our company or at one of our long-term partners.
SERVICES IN-HOUSE:
✔ Procurement of materials
✔ 3D Measurements
✔ Creation of the measurement report by the worker self-control (measured on the machine)
✔ 3.1 Re-Stamping
✔ Initial sample test report
✔ Individual special pallets and transport boxes
✔ Freezing with liquid nitrogen
✔ Assembly work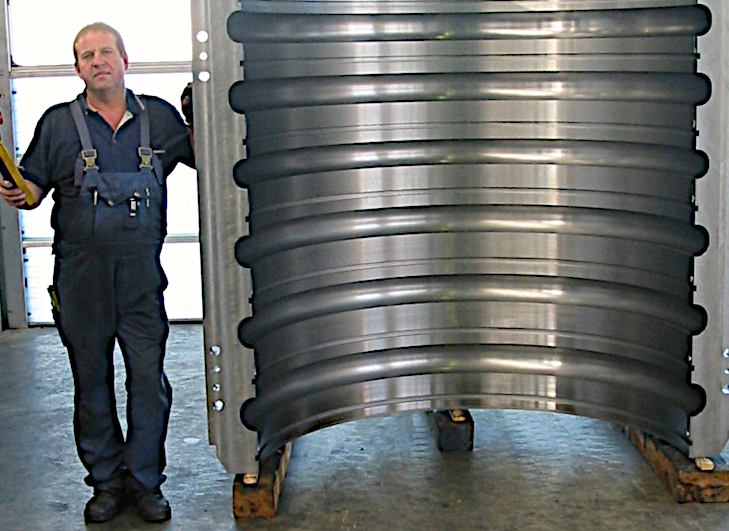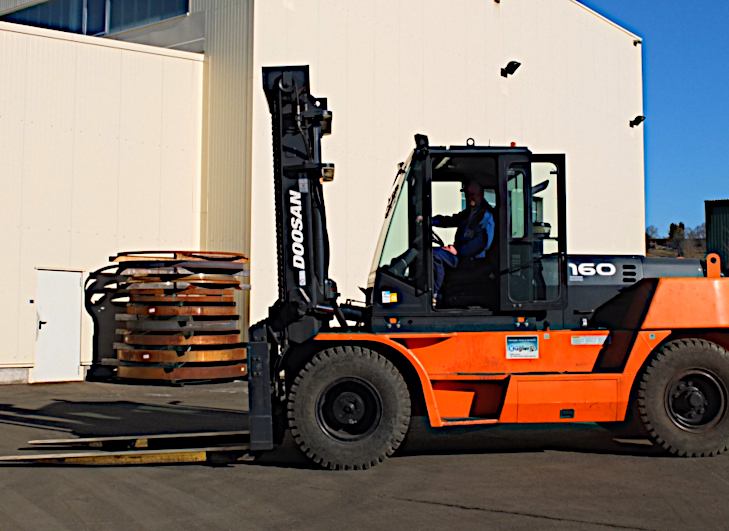 TOGETHER WITH OUR PARTNERS WE COVER THE FOLLOWING TASKS
✔ 3.2 Re-Stamping
✔ Coating
✔ Electroplating
✔ Anodizing
✔ Varnishing
✔ Lasers
✔ Welding
✔ Deep Drilling
✔ Interlocking
✔ Heat Treatments
✔ Grinding
LESS EFFORT, MORE TIME
We can offer you everything from a single source. For our customers this means:
Less coordination effort, clear task assignments and shorter delivery times. Especially, only one supplier, instead of half a dozen contacts.